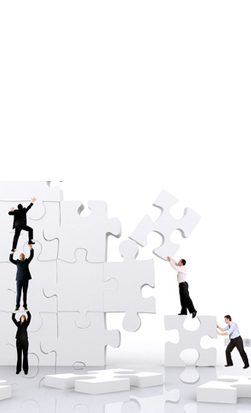 Fulfilment
API Is living and growing proof that as a provider of fulfilment solutions for UK and overseas companies we know what our customers are looking for and fulfil their needs. Our international operation is second to none from the acquisition to the delivery to the aftersales support.
With a global portfolio of services that include air and sea cargo importing forwarding and transportation, UK transportation, international consolidator and customs clearance we will be able to help you get your product to the right person at the right time for the right price and in the right condition. With an employee or customer overseas (they may be new or existing) you need the reassurance that once the initial process is complete the product will be transported to its destination with minimum of effort from you and at a speed, mode and cost appropriate to the product and its demand.
At Alpha We study the requirement and demand within the particular market. Assess the difficulties and problems to solve and provide a solution. This will be a professional solution to the everyday problems within the Logistic Service Industry and the key is for us to become involved in your whole supply management system. It will improve costs, improve efficiency and so reduce stress and improve your image and reputation to your employees and customers.